Opinion Editorial by Charles Oliver, a Carpentry Apprentice at ABC Northern California Chapter and works at Anderson Pacific Engineering
A little over 7 years ago, I needed a career change. I was in a job that I had no chance of moving forward. I was a high-school graduate who needed more training to build the life that I wanted for my wife and children. That's when I took a chance with a local construction company and my career took off. Now, I'm getting an opportunity for tuition-free craft training in the Associated Builders and Contractors of Northern California's (ABC NorCal) Carpentry Apprenticeship Program and I've already graduated from the ABC NorCal's Construction Craft Laborer Program.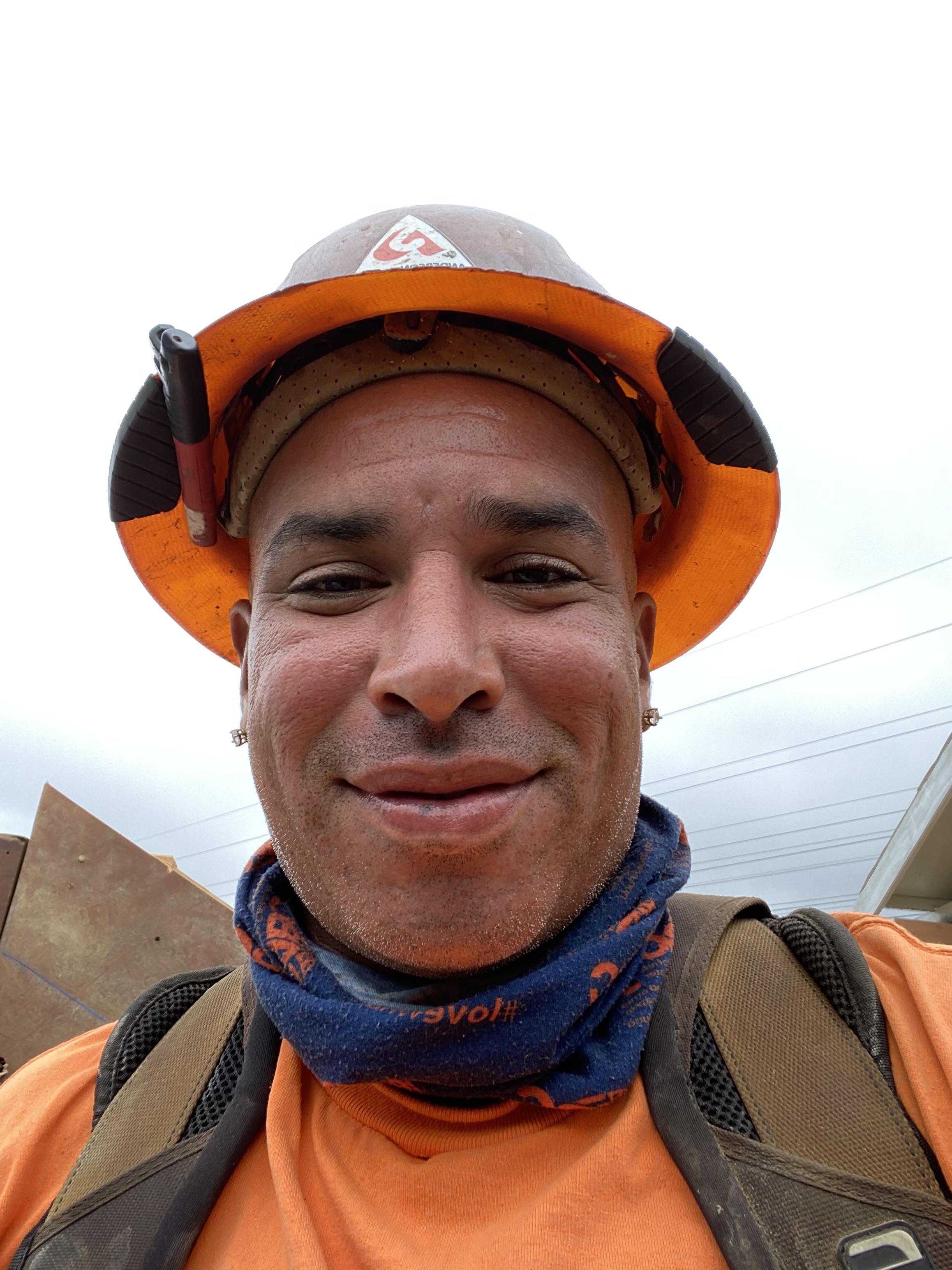 As an Oakland resident, I'm a proud student at ABC NorCal apprenticeship program, which is part of a larger statewide organization known as Associated Builders and Contractors of California (ABC of California). ABC of California is a statewide trade association that represents those of us working in building commercial, industrial, public work, and affordable housing projects with state and federally approved apprenticeship programs. Essentially, ABC NorCal and ABC of California have given me the opportunity to build right here in my community.
However, opportunities for me to work and support my family in the City of Oakland may now be shattered. The City is working on a project labor agreement with the building trades union that will limit workers and apprentices like myself, and give those jobs to those who are union-only. I am concerned that the City will be excluding skilled members of the community, like myself, from getting work. I am, along with many other non-union workers are equally, if not more, experienced and qualified.
It is my hope that the Oakland City Council recognizes how harmful this type of policy is to me and my family. I would like to be able to work on quality jobs and earn prevailing wages right here in my own backyard. I, along with all ABC NorCal apprentices, do top-notch work but will be unable to do that work in Oakland because we don't belong to a union. We should not be unfairly punished, which is why I'm strongly encouraging the Oakland City Council to support local workers like me and reject this harmful policy.
As we come out of a pandemic and gain our footing, our local and state leaders must look for ways to create career opportunities for all, instead of cutting out people like me from good paying jobs in our own communities. We all know that California Bay Area is an expensive place to live and it's extremely difficult to make a wage that supports a family, buys a home, and maintains a good quality of life. Yet, I can do that through this apprenticeship training program and it is imperative that it remains a possibility in Oakland.
There is not time to waste, I hope others can learn from my experience – I'm a California success story. For those who want to learn more about ABC of California's apprenticeship training programs, visit the organization's website at
www.abcofca.org
. If you're looking for a chance to build a career in California's construction industry, now is the time to take that leap.
Charles Oliver is an ABC Northern California Carpentry Apprentice and works at Anderson Pacific Engineering.