Opinion Editorial by Gilbert Diaz,an Electrical Apprentice at ABC and works at Champion Electric | October 25,2021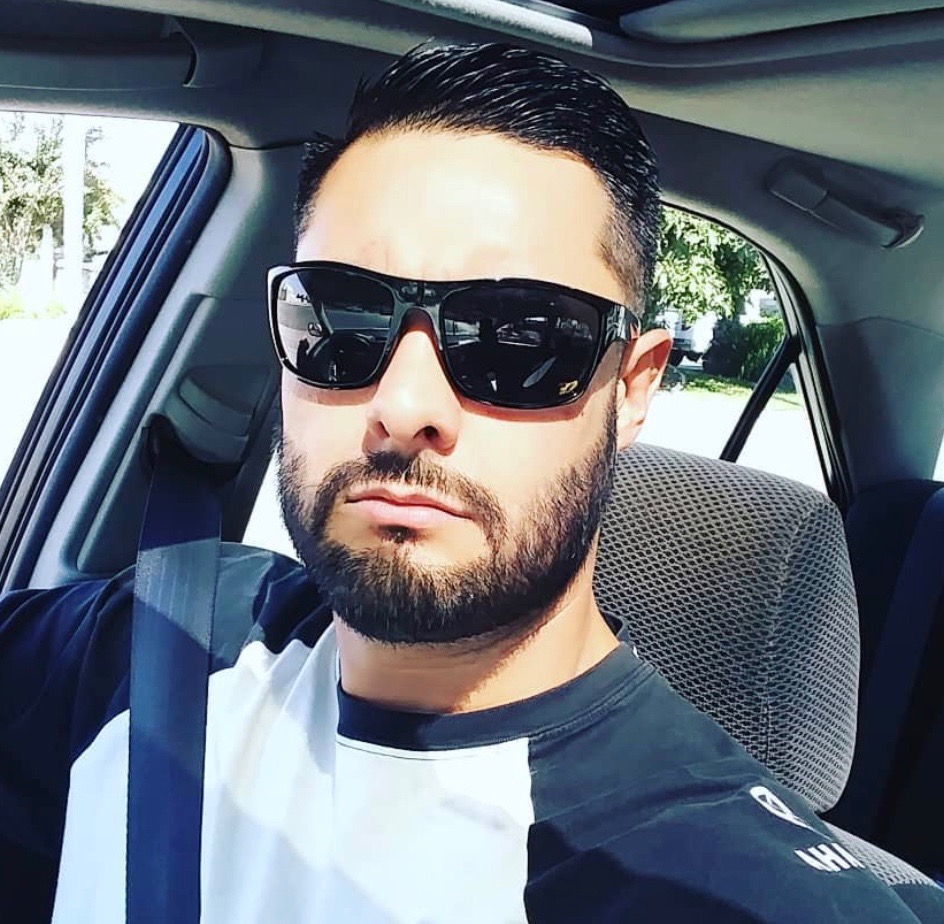 Three years ago, I was in federal prison wondering what life would be like on the other side of my sentence. Looking at my life now, I'm grateful that I found a purpose and a trade that gave me a second chance.
I owe a lot to the Associated Builders and Contractors of California (ABC of California) Electrical Apprenticeship program and Champion Electric for treating me like a member of the family. Because one person had faith in me, I was introduced to the program that almost sounded too good to be true and I felt like I had a bright future ahead.
ABC of California offered me a competitive wage, health care coverage, classroom and field training, and hands-on experience with Champion Electric where I am learning the craft from experts in the industry. It is hard work, but it beats the alternative which could've landed me in a different spot than I am today.
My situation is not so unique - almost 1 in 3 Americans have a criminal record. For most of us, a criminal record is a significant barrier to employment and leads to instant rejection from some jobs.
That's why we desperately need more programs – like ABC's apprenticeship programs and the high road contractors that participate - that are designed to give hardworking people a chance to prove that they can achieve their goals and establish a career regardless of their past.
I am a perfect example for why apprenticeship programs work and why we should have more of them. Going through the program and getting a good job has given me the flexibility to pursue my passions outside of work like starting a boxing gym to help youth in my community.
Because of my apprenticeship, I started a training program at a boxing gym in Riverside to keep young kids out of trouble and provide them a safe place to go after school. We're trying to expand the program to include afterschool care, tutors to help with homework, and eventually become a place where if they keep up their grades, they can train for free.
Thankfully, ABC of California has been working to develop its apprenticeship programs and has officially been approved to set up an additional facility in Riverside County that will expand training to 150 more students and new jobs for employee administrators.
With more companies hiring than ever before, this approval comes at an ideal time to get more people into strong programs that will help people reach their full potential. Especially in the construction industry, we need more programs like the one at ABC of California to funnel people with diverse backgrounds into these positions.
There is a severe labor shortage that has spread across the state and country. ABC of California apprenticeship programs have a low barrier to entry which allows more people to be eligible to participate and eventually work as a trained and skilled apprentice in the field.
Not only are these programs providing unique opportunities to work, but they are also a recruiting tool for companies like Champion Electric to find hardworking and properly trained apprentices. Over the years, Champion Electric has worked with hundreds of apprentices and many of them have stayed with the company for decades.
Riverside County is lucky to have this new training facility to help train and employ hundreds of apprentices throughout the years. For anyone looking for a second chance, I encourage you to check out an apprenticeship program that can help you find a long-term career and the ability to grow into the person you want to be.
Gilbert Diaz is an Electrical Apprentice at Associated Builders and Contractors and works at Champion Electric. He gives special thanks to Julian Ville and the HairDoctor Family.